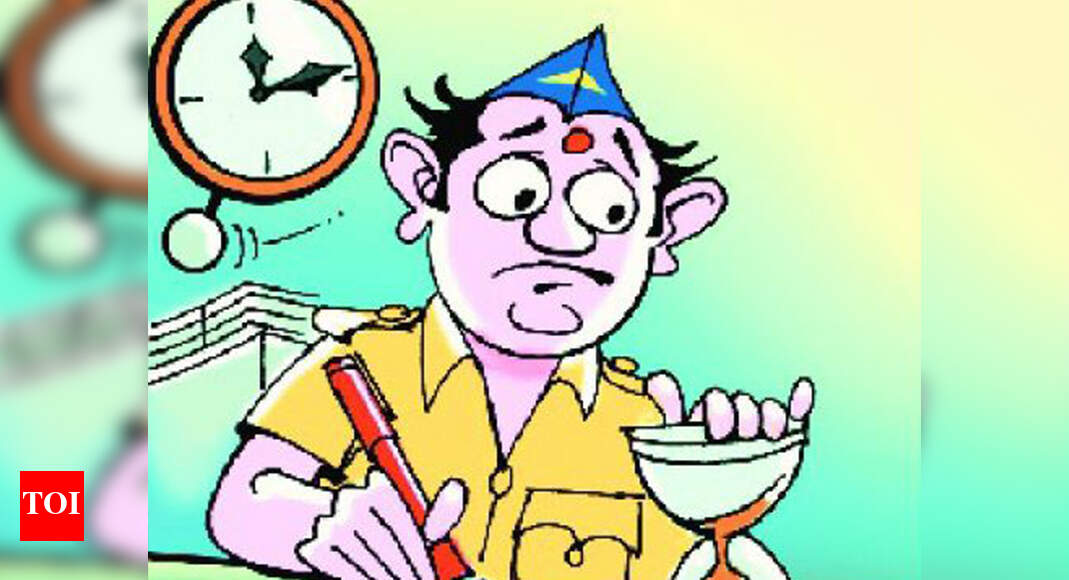 Two booked for illegal breeding of dogs at Greater Noida home | News from Noida
GREATER NOIDA: Two people were arrested for illegally breeding dogs at their homes in Gamma II sector of Greater Noida on Friday. The defendants have been identified as Nazim Ali and his friend Shivi Shukla.
According to People For Animals volunteer Kaveri Rana Bharadwaj, who runs SMART Sanctuary, a private trust for injured street dogs at Omicron II in Greater Noida, an injured puppy was found abandoned outside her sanctuary overnight in the rain there. a few days. Preliminary investigations revealed that a breeder, Nazim Ali, and his friends brought the pup from Sector Gamma II and left him outside his sanctuary. She informed Maneka Gandhi's PFA office in Delhi of the same via email on May 8. Bharadwaj, meanwhile, informed Nazim that an FIR would be filed as abandoning an animal is punishable. "Nazim came with about 20 people to my sanctuary and threatened my guardians with dire consequences," she said.
The plaintiff said she discovered that Nazim was involved in the breeding and sale of illegal dogs. "We found his YouTube channel where he offers to sell puppies," she said. She inquired about it and discovered that Nazim had not obtained a license to breed dogs. "We found several dogs and puppies of foreign breeds on his premises. However, he does not have a breeding license. This is against the Prevention of Cruelty to Animals (Dog Breeding and Trading Rules) 2007," she said.
According to the rules, every dog ​​breeder must be registered with the State Animal Welfare Board and the registration certificate must be displayed at the Center. Only animals declared healthy by approved veterinarians can be used for breeding. female dogs can only be mated once a year and a maximum of five times. "It is also illegal to sell puppies under eight weeks old," Bharadwaj said. The complainant said the defendant, her friend Shivi Shukla and a few others made threatening phone calls to her, after which she filed a complaint with the police on Thursday.
Shukla, however, denied the allegations and said the premises was a dog boarding facility. "They made false allegations against us. I informed the police about the same," Shukla said.
Police registered a case under sections 428, 429 (mischief by killing or maiming an animal), section 504 (intentional insult to cause breach of peace), section 506 (criminal intimidation), section 509 (word, gesture or act intended to insult a woman's modesty) and the Prevention of Cruelty to Animals Act 1960 against Nazim and Shivi.
Amit Kishore Shrivastava, Circle Officer, Greater Noida I said the police are investigating the matter.